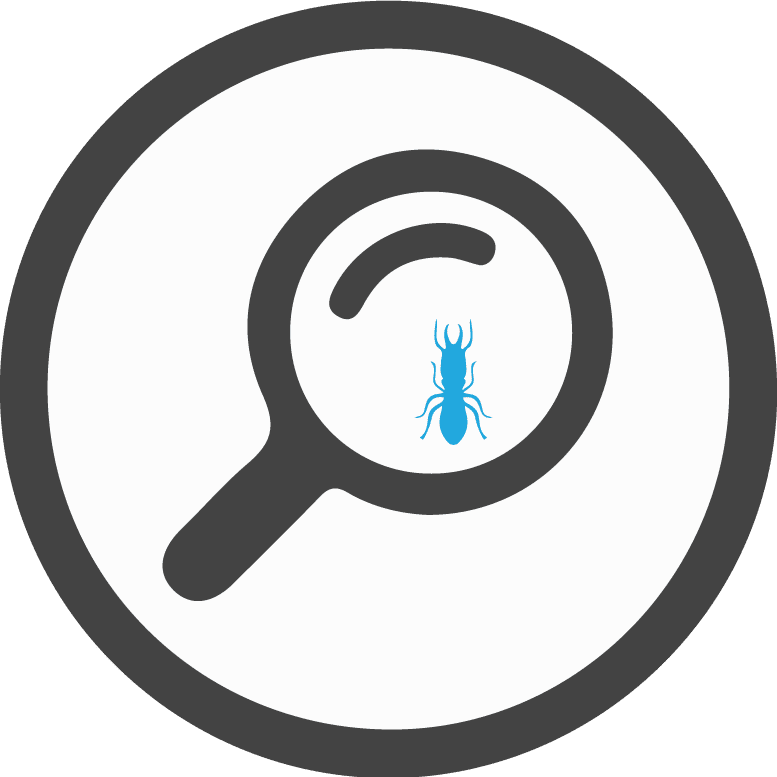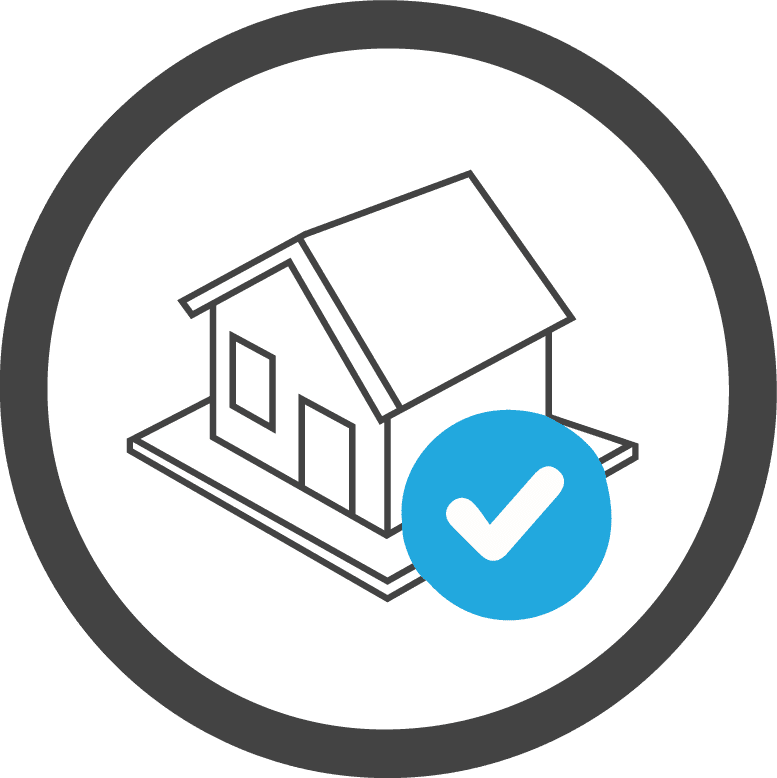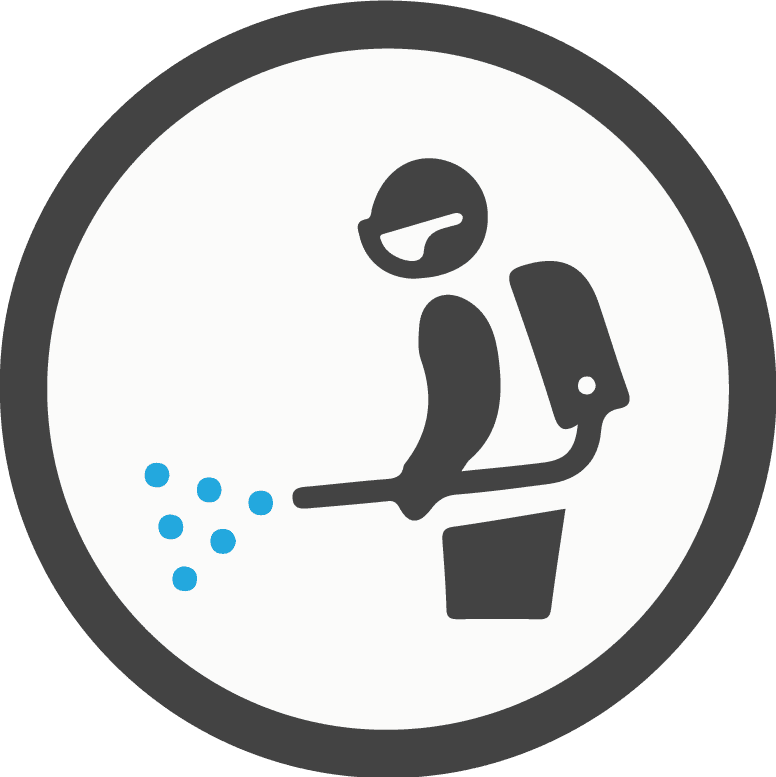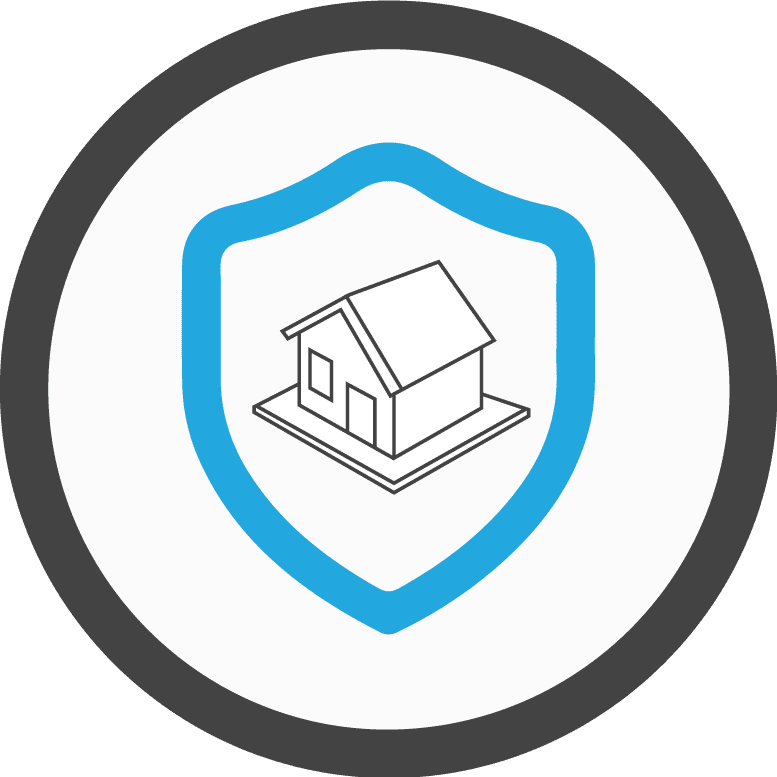 Protect your home from termites with safe pest control
Keeping your property safe from destructive white ants shouldn't be overwhelming. At 5 Star Termite & Pest Control, we use industry-leading technology, safe treatments, and effective prevention strategies to give you the confidence you need when it comes to termites.
Termites cause hundreds of millions of dollars in damage every year. But we're dedicated to helping Perth residents defend their homes and businesses from these pests, saving you money, and ensuring your health and safety for years to come.
Perth's professional termite exterminators
5 Star is proud to be the pest controllers locals trust to exterminate termites. So, why do people choose us?
We're locally owned and operated.

Treatments that are safe for the immunocompromised, children, pets, and the environment

Industry-leading solutions and technology

A personalised approach that gives you the information you need to make the best decisions

24/7 emergency service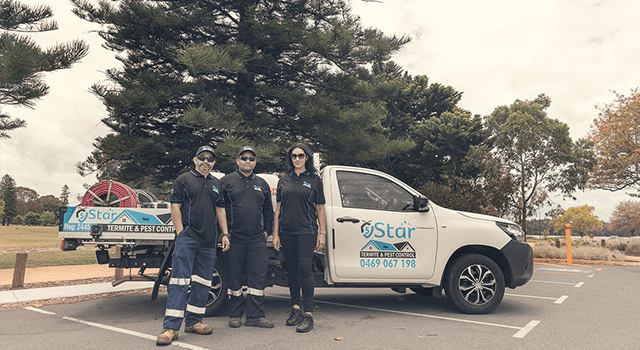 1. Speak with an Expert
We know termites. When you give us a call, we will organise a property inspection and assess your termite risk.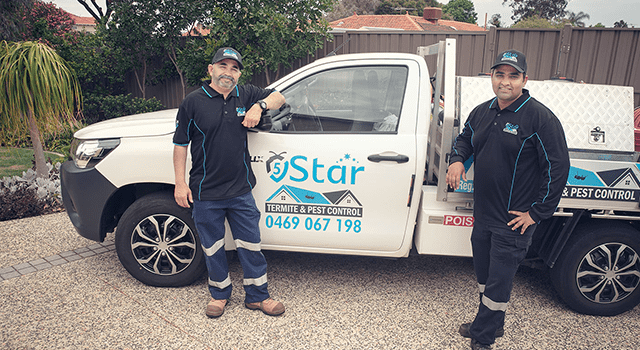 2. Treatment and Extermination
Depending on your situation, we will suggest a range of options for treatment or control.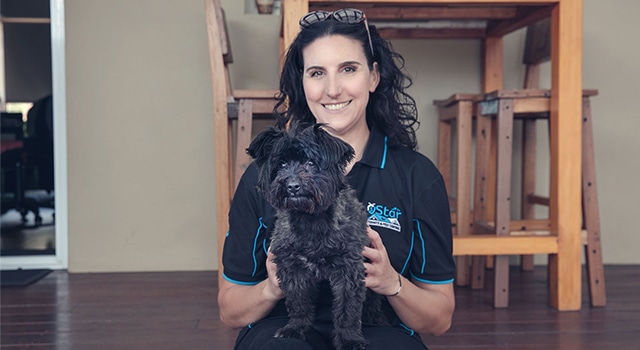 3. Safeguarded by Warranty
You can rest easy knowing that your ant problem is solved with 5 Star's 30-day warranty and money-back guarantee.
(Terms & Conditions Apply)

Best termite treatments available

Family and pet-safe treatments


Licensed for the highest-quality products

Trusted by families in Perth
Contact us today for a Free Quote or 0423 600 555
Do you need a termite inspection?
Many homeowners are unaware that the Australian Standards and CSIRO recommend an annual termite inspection – even for homes with termite barriers. Because these pests act quickly, causing costly damage and risking your safety, you need to know if they are on your property.
An annual inspection performed by an experienced and licensed pest controller, like 5 Star, will help you act quickly against termites. We can tell you what to look for between inspections, but you will always be in the best position with our industry-leading inspection tools and technologies.
Safe termite treatment and effective prevention
At 5 Star, we help you choose the best termite treatment or prevention options for you, your family, and your home. But the best solution for termite protection is, often, a combination of annual inspections and a proven physical system.
The Extera termite baiting system is safe for your family and the environment with closed and locked monitoring stations and a bait less toxic than table salt. When termites discover and consume Extera's bait, they will transfer the termiticide to the rest of the colony, eliminating it entirely
An advanced bait system that utilises industry-leading technology and termite psychology provides year-round protection. Once termites feed on the Trelona bait, hidden inside discreet, locked stations, they will transfer the treatment to the rest of their colony.
Altis Reticulation System
The pre-and post-construction solution to termite control, Altis offers whole-home protection from termites. This reticulation system effectively treats soil under slabs, creating a treated perimeter to deter termites.