Perth's residential and commercial ant control
Ants aren't just unsightly. These pests also pose a health and safety risk for homes and businesses by contaminating food, damaging structures, and short-circuiting electricity.
Thanks to their colony-dwelling nature, it can end up becoming time-intensive and expensive to get rid of a significant ant infestation. So, once you spot ants in your home, congregating near your house, or around your business, give your local pest controller a call.
Ant extermination trusted by Perth locals
5 Star is proud to be the pest controllers locals trust for their ant extermination. So, why do people choose us?
We're locally owned and operated

Your family's safety, including pets, is our number 1 priority

Industry-leading solutions for your pest control

One-on-one approach when you need it, so you know what's happening on your property

We're upfront and honest, so you'll never waste money on treatments that you don't need
Our 5 Star process for pest control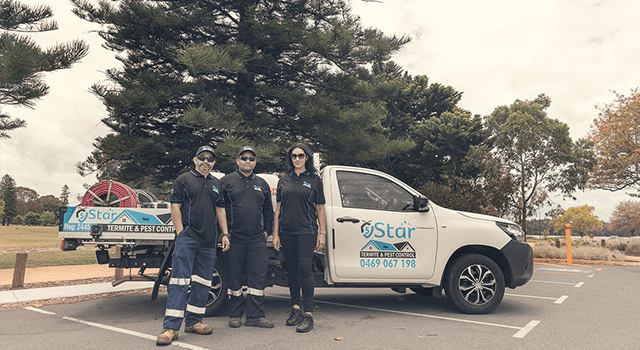 1. Speak with an Expert
No ants will be left behind with a thorough inspection. This step ensures we can target ants where they live for maximum results with minimal chemicals.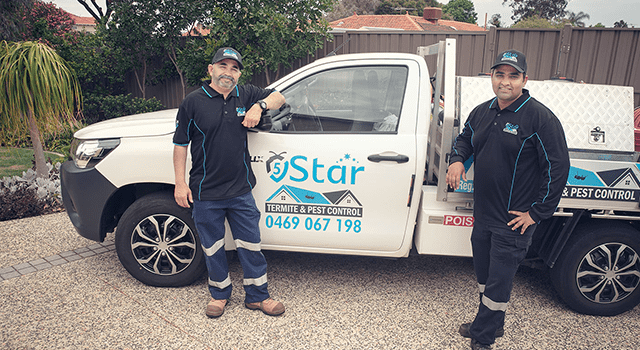 2. Treatment and Extermination
We'll use various safe methods, including ant dust, insecticides, and baits, depending on your situation.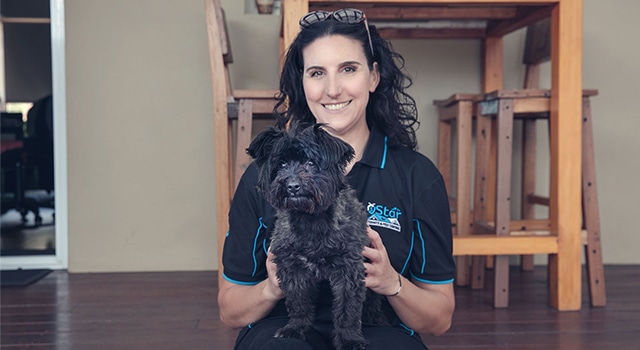 3. Safeguarded by Warranty
You can rest easy knowing that your ant problem is solved with 5 Star's 30-day warranty and money-back guarantee.
(Terms & Conditions Apply)
Signs of an ant infestation
Because ants are usually initially attracted thanks to food, it's typically easy to spot them. You may have a problem on your hands if you notice:
Ants inside food containers

Clusters of ants around food

They frequently return, even if you spray them with home insecticide

Trails of ants

Small mounds of dirt outside
There's nothing better than prevention to solve pest problems. Because most ant infestations start due to a food source in the home, there are a few things you can do to reduce the chances of an infestation, such as:
Find and seal any gaps and cracks in outer walls where they may be entering

Store fruit in the fridge

Keep pantry items sealed tightly

Sweep and vacuum regularly

Immediately wipe up any spilt drink or food
Our Pest Control Services
You can stop worrying about pest problems. Let us solve them using our Pet-Friendly Pest Control techniques.