Safe Solutions for German Cockroach Pest Control
Products containing boric acid do work to kill cockroaches, but they also pose a safety risk when used inappropriately. The only way to exterminate cockroaches for good is with the help of a pest controller.
In one year, just two German Cockroaches can turn into 10,000. These pests are one of the most common to infest homes and businesses, and with their potential to spread diseases and destroy everything from clothing to books, you can't afford to postpone extermination.
As fast breeders, these cockroaches can quickly become resistant to common pesticides. After a DIY treatment, the infestation may appear to be gone, but if even a few roaches remain, they will reinfest. At 5 Star Termite & Pest Control, we use a variety of methods including, gels, baits, traps, and thorough inspections, so roaches will have nowhere to hide.
Why Perth locals choose us for their German Cockroach extermination
Locally owned and operated

Safe and effective treatment methods

Education for customers on pests, treatments, and prevention strategies

24/7 emergency service
Wide range of options to control German Cockroaches

Effective German cockroach extermination

Treatments safe for family & pets


Licensed for the highest-quality products

Trusted by families in Perth
Our 5 Star process for pest control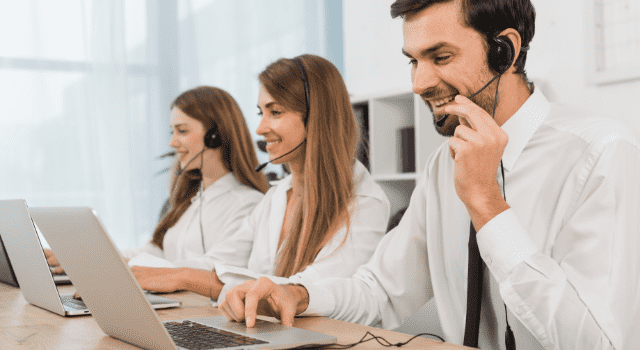 1. Speak with an Expert
Give us a call to speak with an expert. We'll discuss your pest problem and provide recommendations, including a quote.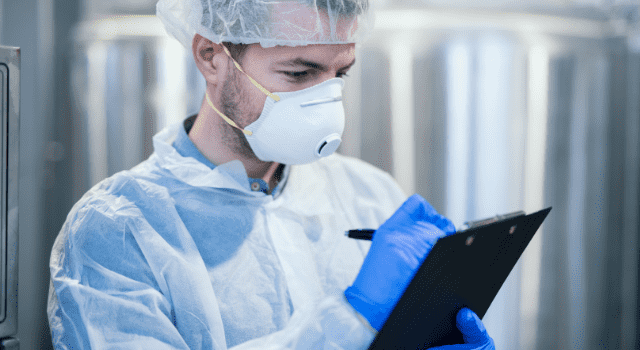 2. Treatment and Extermination
We will tailor the treatment to your needs, using the safest methods available to exterminate every cockroach.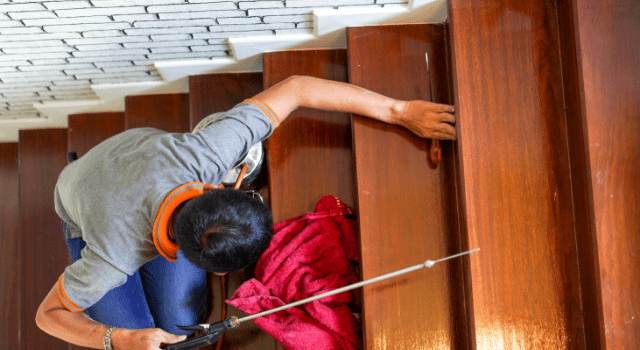 3. Safeguarded by Warranty
You're protected by our all-service warranty and 30-day money-back guarantee.
(Terms & Conditions Apply)
How to spot a German Cockroach infestation
Leaving these pests unchecked can cause significant problems for any home or business. So, we encourage you to familiarise yourself with these signs of German Cockroaches so that they can be exterminated as quickly as possible.
Droppings, Eggs, and Odours
German Cockroaches will harbour in hidden areas of the home, only becoming active during the day when an infestation is large. While you may not see a roach, you may find:
Dark, pepper-like droppings, usually on countertops, in drawers, and pantries.

Egg cases, around 0.60 cm long, which split after hatching

Musty odour around home, particularly in food storage areas
Household destruction
These pests are scavengers and don't just consume food. Some signs that they are feasting in your home include:
Holes in paper bags, cardboard, or thin plastic containers

Roach droppings in pantry items

Books detached from glue binding

Damage to wallpaper
How to prevent German Cockroaches
You can take a proactive approach to controlling German Cockroaches by:
Finding and sealing cracks, gaps, and crevices in walls and floors

Repairing leaks in and outside the home to reduce moisture

Disposing of rubbish regularly

Storing food in strong, airtight containers

Washing dishes (including pet bowls) immediately after use

Regular mopping and vacuuming

Vacuuming crumbs from pantries and cupboards
Our Pest Control Services
You can stop worrying about pest problems. Let us solve them using our Pet-Friendly Pest Control techniques.