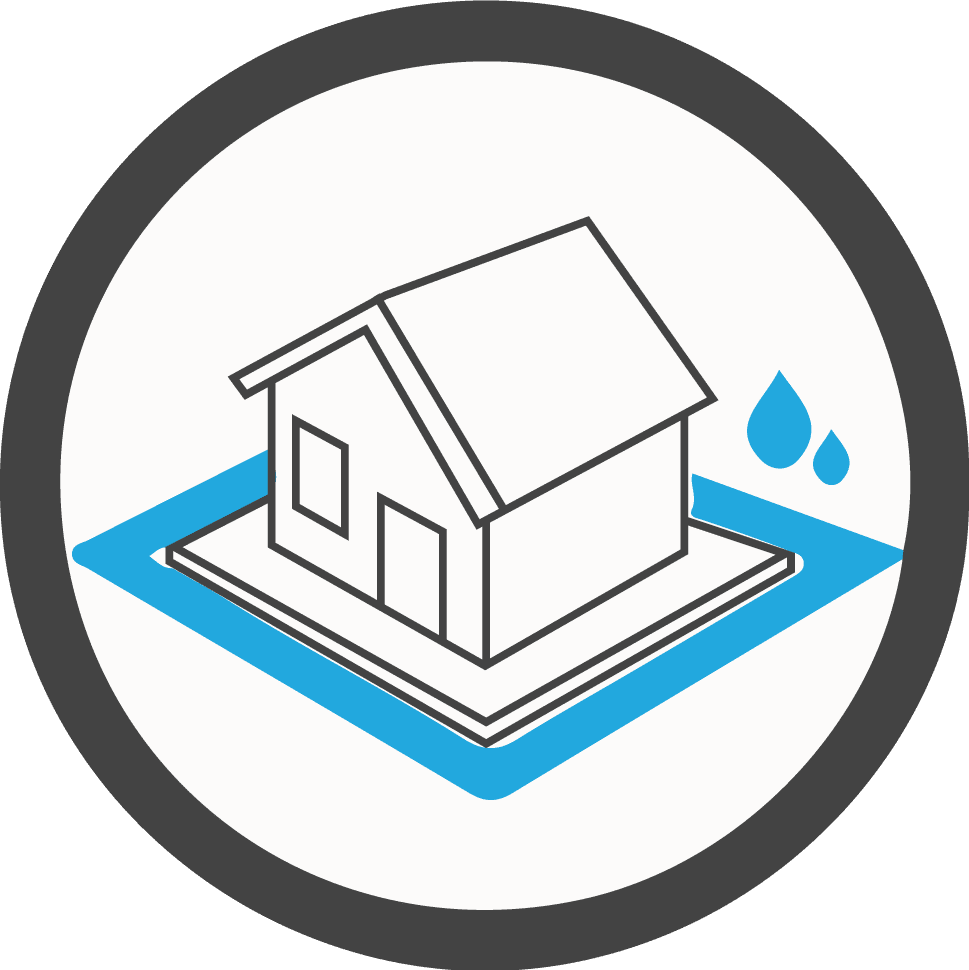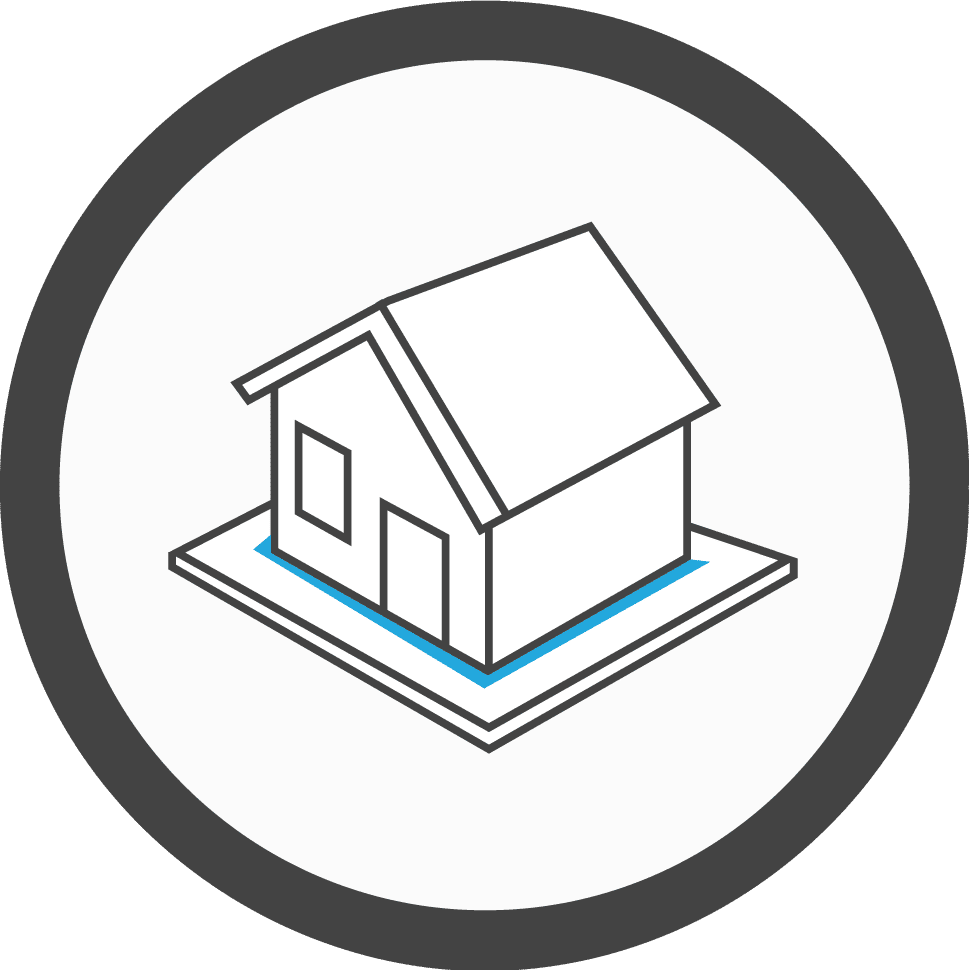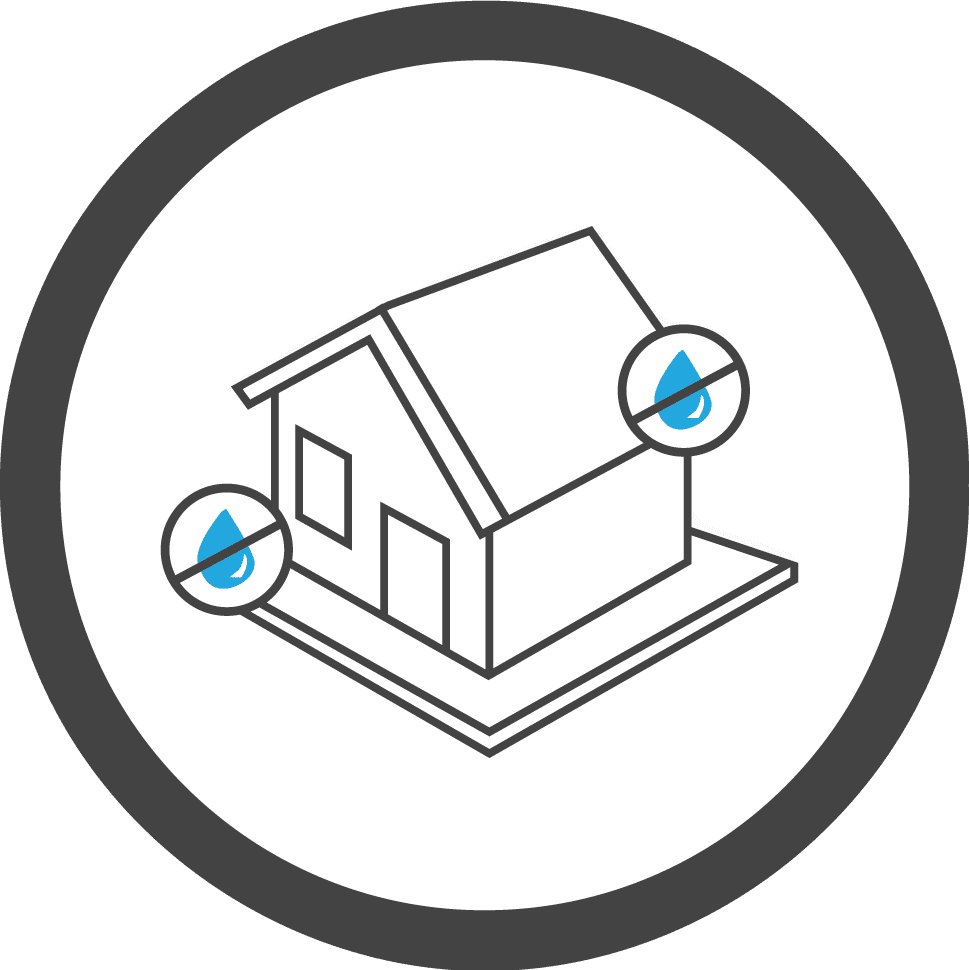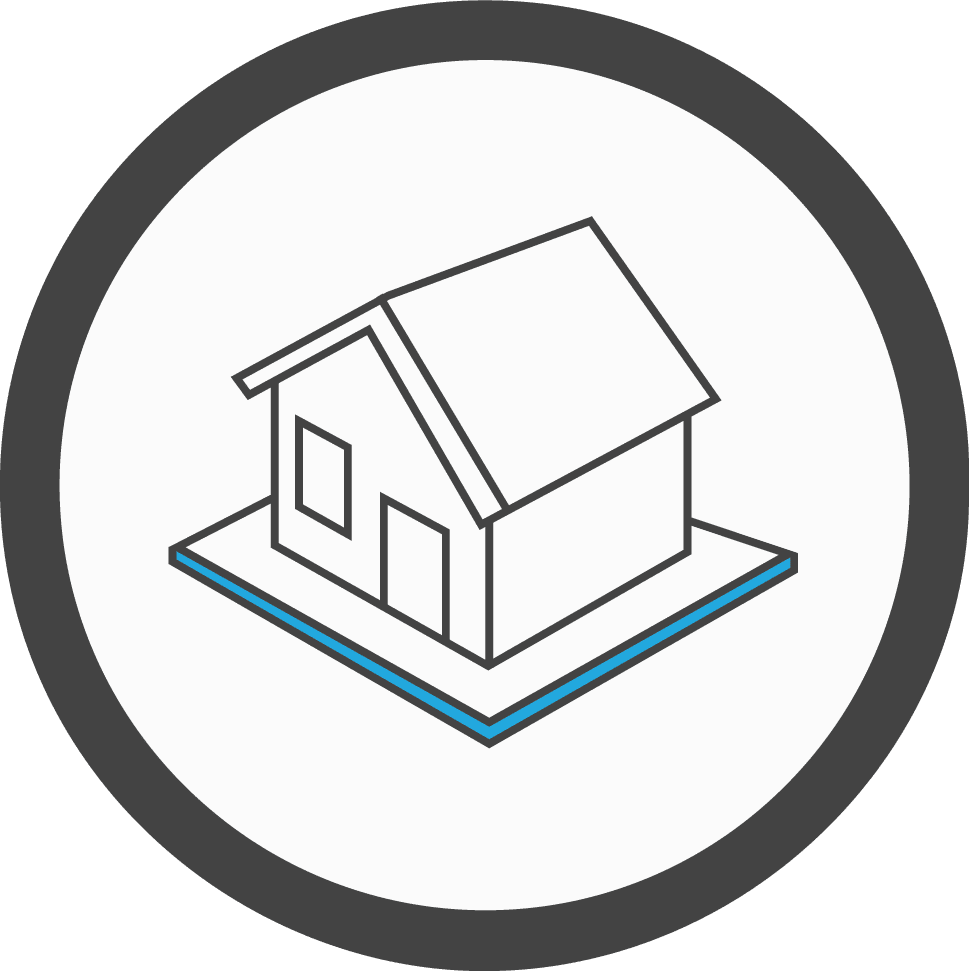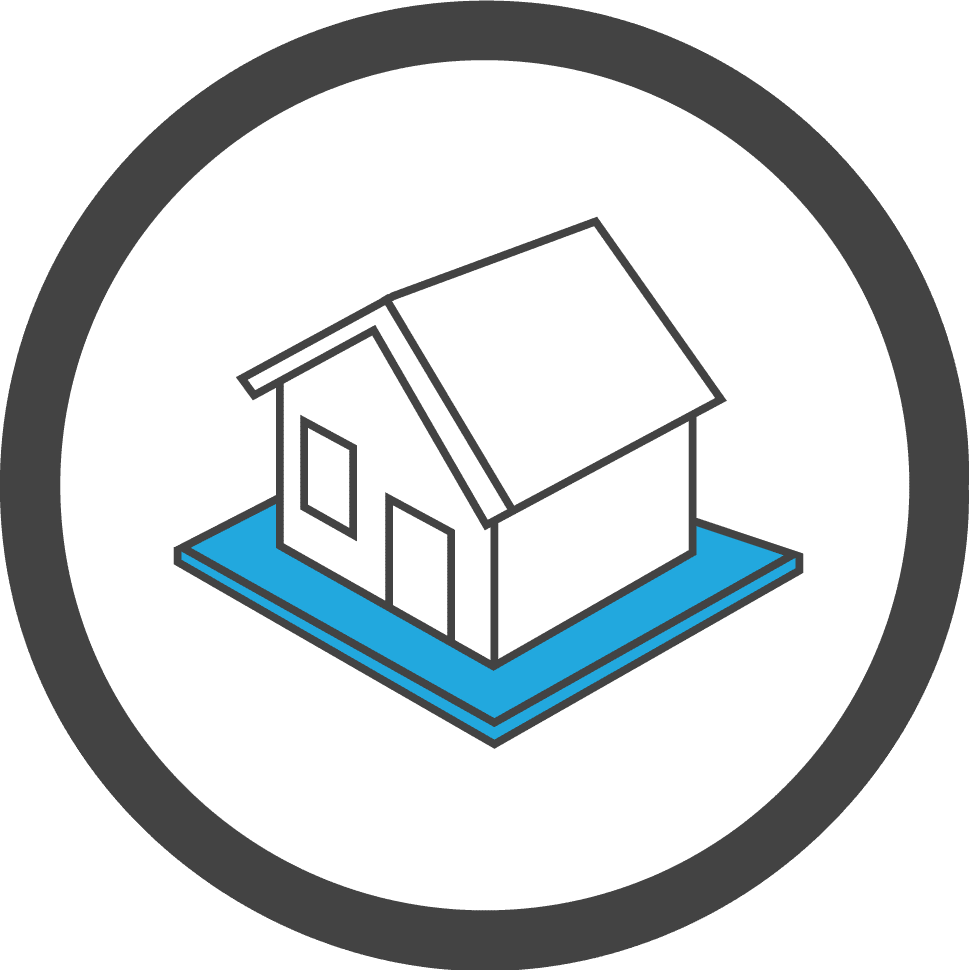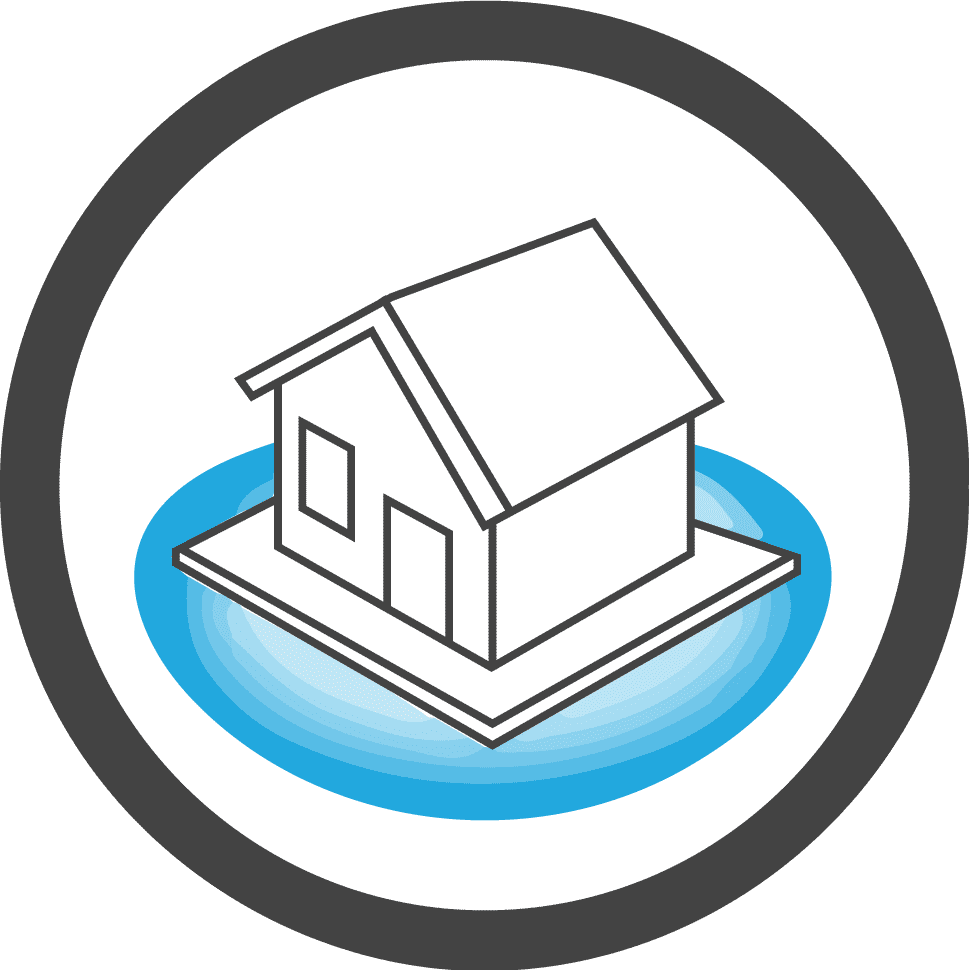 Protect New Constructions with Industry-leading Technology
Ensure your building projects run smoothly with the support of 5 Star Termite & Pest Control. With our reliable and effective methods for pest control and flexible scheduling, builders in Perth trust us to keep their construction process on track.
Whether you need termite barriers installed, waterproofing, concrete curing, termiticide pre-treatments, or moisture protection, 5 Star has you covered.
"High-quality construction pest control at short notice"
A couple of years ago, we decided to switch from a big-name company to 5 Star for construction pest prevention. Having pest control work done on our projects is easier than ever, with 5 Star always willing to find flexibility on short notice. They're always very friendly, patient, and have great attention to detail.
Because we've enjoyed 5 Star's willingness to work with us and their dedication to getting every job right the first time, we recommend them to every other local builder. If you want pest controllers who will work on short notice and provide the same good results as the big guys, 5 Star are the ones to work with.
-Ali Asghari, Aries Construction Group
Pre-construction Pest Control
Working with Perth builders to keep properties safe from pests, including termites.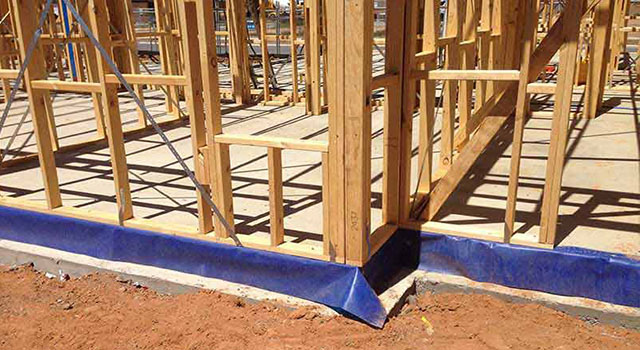 HomeGuard Termite Barrier
The combination of physical and chemical deterrents makes HomeGuard a popular choice for Perth construction. At 5 Star, we have the experience and knowledge to install this precision system so that it remains non-invasive while effectively deterring termites for decades.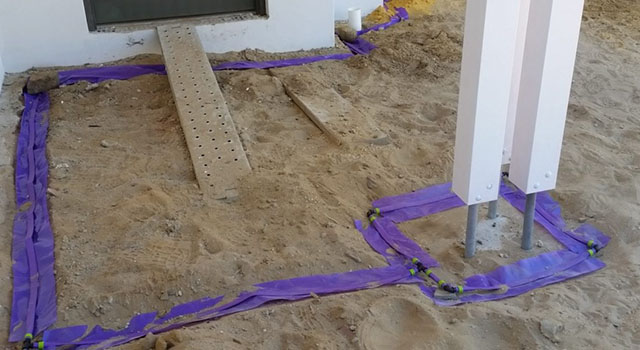 Altis Reticulation System
For cost-effective, reliable, and discreet termite prevention , we install Altis. The Altis reticulation system partners perfectly with our environmental-friendly termite treatments.
And with just one chemical injection point, it provides complete home protection without excessive chemical exposure.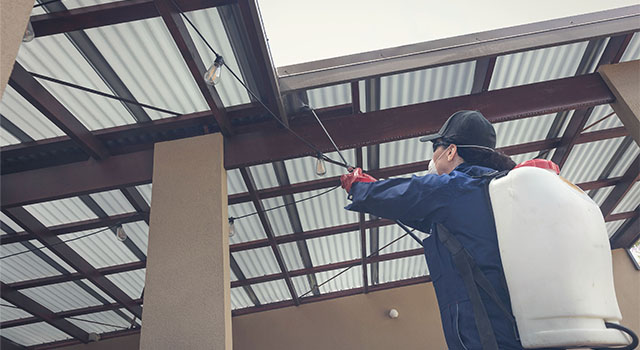 Secondary Pest Protection
For complete pest protection that leaves property owners confident, we offer a range of other prevention services, including:
Installation of collars

on plumbing penetration points

Side slab moisture protection and waterproofing

to prevent dampness and efflorescence, which can lead to termite infestation

Concrete curing

to control moisture, maximise concrete durability, and prevent termites accessing the property

Termiticide pre-treatment for more effective and efficient coverage