Fly Pest Control Services in Perth Australia
Flies aren't just a nuisance; they're also a health hazard and a reputation risk. These pests can infest properties, homes, and businesses, and spread diseases, including Salmonella and E. coli.
As fast-multiplying pests that can mature as quickly as seven days, you need to manage a fly infestation quickly. With industry-leading techniques and ongoing training, the team at 5 Star Termite & Pest Control can fix your fly problem fast.
Perth's fast and effective fly extermination
When locals notice flies in their home or business, they trust 5 Star Termite & Pest Control for effective extermination. Here's why:<
Locally owned and operated, we're part of the community
Non-hazardous treatments that are safe for people and businesses preparing food
Up-to-date knowledge and techniques
We keep you informed every step of the way
Plans for long-term prevention

Effective fly extermination

Treatments safe for family & pets


Licensed for the highest-quality products

Trusted by Perth families
Our 5 Star Process for Pest Control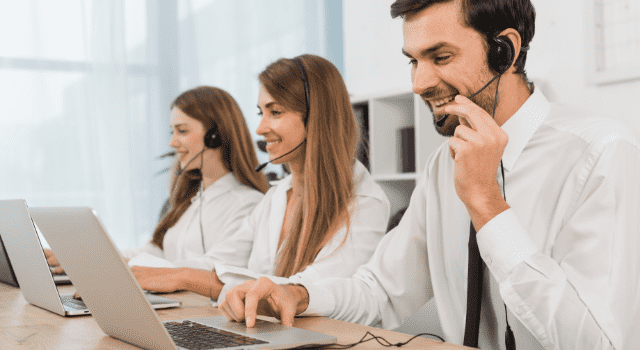 1. Speak with an Expert
Give us a call and receive a free quote. If required, our friendly team can arrange an inspection at a time that suits you.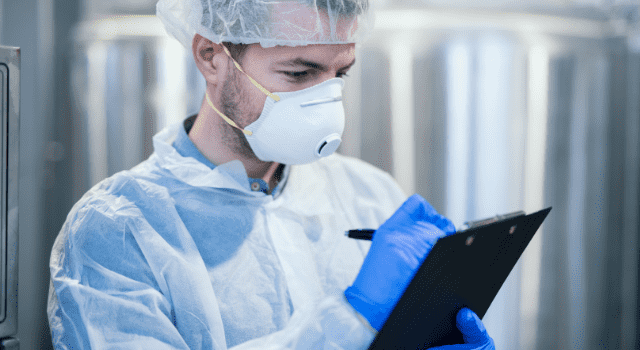 2. Treatment and Extermination
We offer a range of treatment methods depending on your requirements so that flies can be exterminated and prevented with minimal disruption.
3. Safeguarded by Warranty
You're in safe hands with our general pest warranty and 30-day money-back guarantee.
How to spot a fly infestation
Knowing more about flies can help you prevent an infestation from taking hold and keep everyone safe. There are a few signs you can watch out for, including:
Small clusters of spots the size of a pinhead, usually in light fittings, on ceilings, and around drains
A sudden influx of adult flies
Maggots
Decaying smells could be a sign of a dead rodent, which will have quickly attracted nearby flies
Some species will climb through drains and sewers
How to prevent a fly infestation
Prevention is one of our favourite methods of controlling flies, especially in high-risk environments. Whether in the home, office, or business, there are several steps you can take to prevent flies, including:
Storing food, including pet food, in airtight containers
Emptying and cleaning pet food bowls immediately after use
Covering up and putting away leftovers as soon as possible
Regularly emptying rubbish bins
Fixing leaking taps and blocked drains
Switching to rubbish bins with lids
Covering compost bins
Washing empty cans and bottles
Our Pest Control Services
You can stop worrying about pest problems. Let us solve them using our Pet-Friendly Pest Control techniques.