Pest Control that Protects Against Biting Insects
Wetlands, lakes, and warm weather—we may love what WA has to offer, but unfortunately, so do many insect species. Fleas and mosquitos aren't just a nuisance. These tiny pests can spread disease, cause allergies, and lead to serious illness.
Whether it's for comfort and safety, biting insects are a pest that you will want to get rid of fast. If you need a one-off treatment to manage a sudden outbreak or long-term prevention, 5 Star Termite & Pest are ready to help.
Effective insect extermination for Perth homes
When Perth locals have a pest problem, they trust us to keep them safe. Here's why:
Locally owned and operated, we're a friendly face in the community

Safe and effective treatment methods and products

Leading industry knowledge and up-to-date training

24/7 Emergency service

Honest and well-priced services, so you'll never pay for something you don't need

Effective biting insect extermination

Treatments safe for family & pets


Licensed for the highest-quality products

Trusted by Perth families
Our 5 Star Process for Pest Control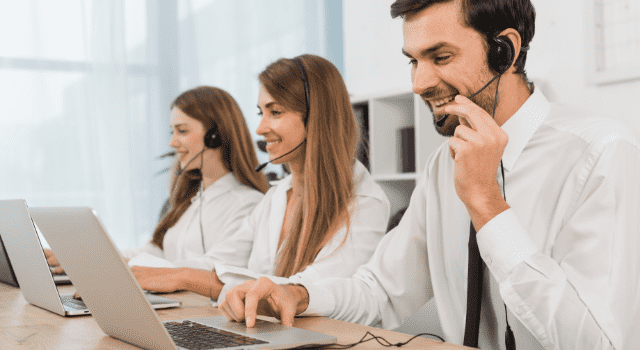 1. Speak with an Expert
Give us a call for your free quote. We'll discuss your biting insect problem and, if required, organise an inspection at a time that suits you.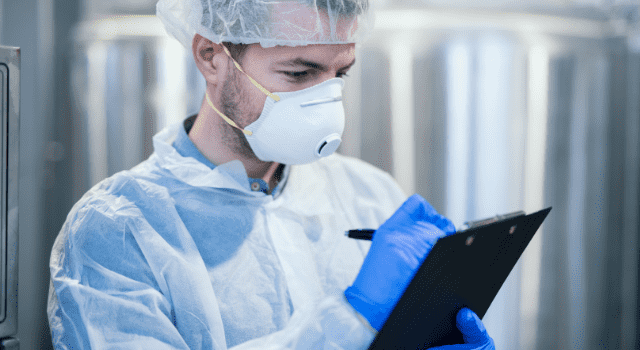 2. Treatment and Extermination
With our range of safe treatment methods, we will target the treatment type to your requirements. We'll let you know if a follow-up treatment may be required to ensure the pests are exterminated for good.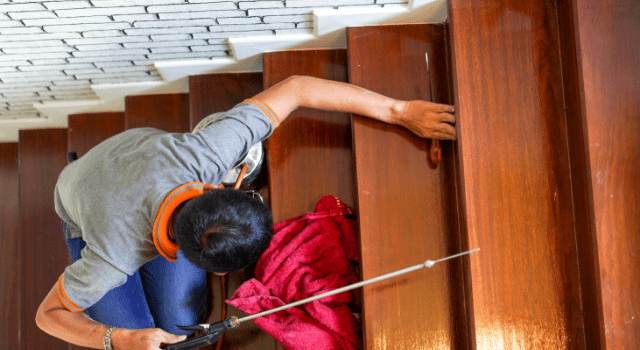 3. Safeguarded by Warranty
From start to finish, you're covered. Every treatment is backed by our general pest warranty and 30-day money-back guarantee.
(Terms & Conditions Apply)
How to spot a biting insect infestation
Mosquitos
Some signs of a present or upcoming mosquito infestation are:
Red, raised bite marks on exposed skin

Adult mosquitos around standing water

Constant, high-pitched buzzing

Mosquitos congregating in shaded areas around your property

Children or pets scratching, itching, or being bothered by bites

Mosquitos in spider webs around outer doors and windows

Increase in humid weather
Fleas
While fleas prefer to feed on cats and dogs, they will also bite humans. If fleas are around, you may notice:
Small, reddish bumps with a spot in the centre, usually in rows of three

Bites localised to the feet, ankles, and lower legs

Pets scratching or biting their skin and fur

Reoccurrence of fleas on pets, despite treatments

Fleas on white socks when worn around the home

Red-brown or black specks of "dirt"
How to prevent an infestation of biting insects
We always recommend prevention for pest control. Most homes and businesses can be protected from various pests, including mosquitos, fleas, and other biting insects, by keeping the property well-maintained. Some easy to miss but essential for prevention, tasks include:
Checking and repairing fly screens

Remove any stagnant, standing water that may have pooled after rain

Repair blocked drains and leaking pipes as soon as possible

Frequently change pet drinking water, birdbaths, and vase water

Regularly clean out gutters and drains

Remove or overturn garden items that may collect water (pot plants, wheelbarrows, buckets, toys, etc.)
Our Pest Control Services
You can stop worrying about pest problems. Let us solve them using our Pet-Friendly Pest Control techniques.