Stop the Chirping with Cricket Pest Control
Whether their chirping is keeping you awake at night, they're destroying your lawns, or they're attracting other pests, crickets can cause a great deal of stress.
A couple of crickets may not be problematic, but you may need help from a professional pest controller when they arrive in large numbers. The 5 Star Termite & Pest Control team uses the safest methods to remove crickets and prevent them from coming back. Just give us a call today.
Why do Perth residents choose 5 Star for cricket pest control?
We're proud to be the exterminators of choice for many in the metro region. Here are just a few of the reasons people trust us with their pest control:
Locally owned and operated

Treatments safe to use in areas with children, pets, and the immune-compromised

Industry-leading techniques and treatments

Customers receive the knowledge they need to make the best choice

Long-term pest prevention advice

Effective cricket extermination

Treatments safe for family & pets


Licensed for the highest-quality products

Trusted by Perth families
Our 5 Star Process for Pest Control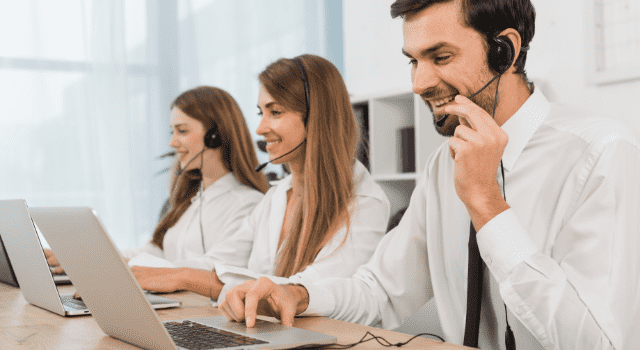 1. Speak with an Expert
Give us a call and receive a free quote. We can arrange an inspection if needed and discuss the best options for you.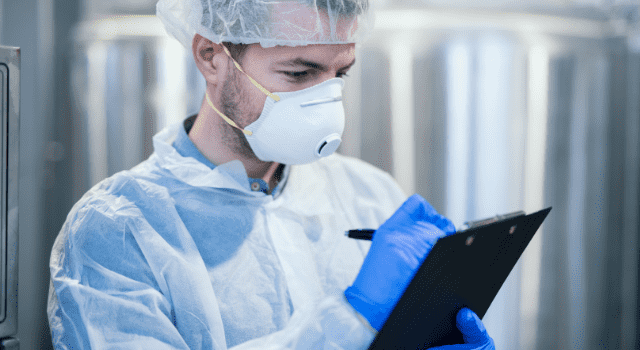 2. Treatment and Extermination
We'll decide on the best course of action and get the extermination underway.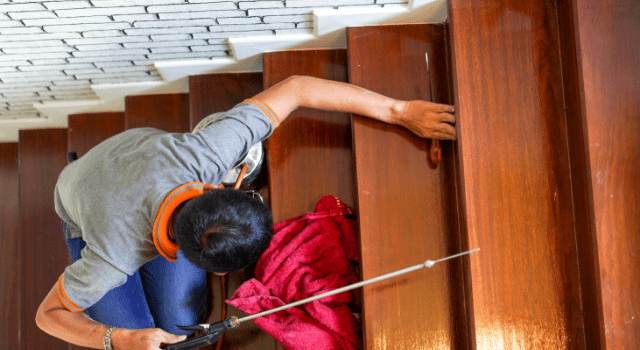 3. Safeguarded by Warranty
All 5 Star general treatments are covered by our warranty and 30-day money-back guarantee.
(Terms & Conditions Apply)
How to spot a cricket infestation
What do crickets look like?
The appearance of pests vary depending on the species, and many different types are found in Perth.
House crickets are around 2 cm long and light brown with three dark bands across the head.

Mole crickets are usually between 2 and 4 cm, with thick brown bodies and powerful front legs.

Black field crickets are black or brown and up to 3 cm long.
What do crickets eat?
Like most pests, crickets are attracted by food and are more likely to infest a property with an abundant source. They eat a variety of things, including:
Fruits and vegetables

Grains and cereals

Clothing

Carpets and drapes

Pet biscuits
How to avoid a cricket infestation
The best way to avoid an infestation of any pest is through prevention. There are a few simple things you can do around the home to reduce the likelihood of crickets appearing, including:
Finding and filling any cracks, gaps, or holes in outside walls

Storing firewood away from the house, up off the ground, in a dry area.

Turning off lights in the evening

Maintaining your garden by mowing and pruning regularly

Cleaning gutters

Fixing water leaks and clogged drains
Our Pest Control Services
You can stop worrying about pest problems. Let us solve them using our Pet-Friendly Pest Control techniques.