Safe Removal of Bees and Wasps
Bees and wasps are important to the local ecosystem and are common around Perth homes. Although most species are generally harmless, they are quick to attack when provoked. And unfortunately, their hives and nests, often built in and around properties, are easy to disturb accidentally.
With bee, allergies becoming increasingly common and the wasp's ability to sting multiple times, it's safest to have professional help. 5 Star Termite & Pest Control can remove bees and wasps and prevent them from returning. We use safe and proven methods so that you can enjoy the outdoors again.
Perth's local bee and wasp removal service
These pests are dangerous when disturbed. Here's why locals trust 5 Star Termite & Pest Control to remove bees and wasps safely:
Family-owned and based in Perth

Treatment methods that are safe for people, pets, and the environment

Industry-leading treatments and techniques

We keep you informed every step of the way

Offer long-term solutions to save you time and money

Effective wasp extermination

Treatments safe for family & pets


Licensed for the highest-quality products

Trusted by Perth families
Our 5 Star Process for Pest Control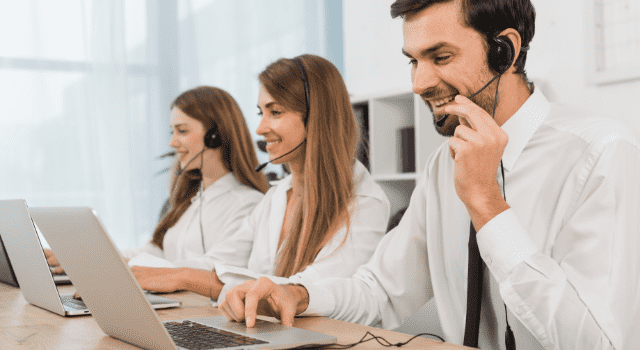 1. Speak with an Expert
Give us a call and receive a free quote. We'll discuss your wasp problem and decide on the best approach.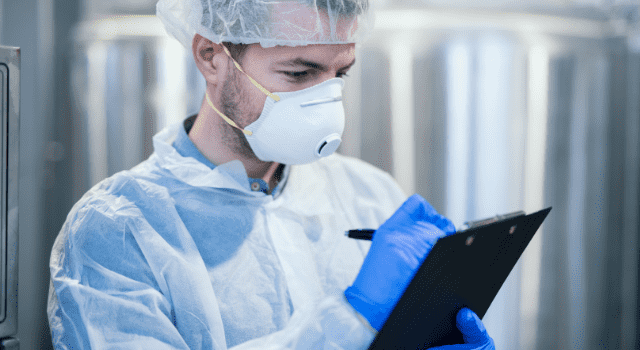 2. Treatment and Extermination
We will locate the wasp nests and apply a treatment to eradicate the wasps and prevent others from returning or nesting there again.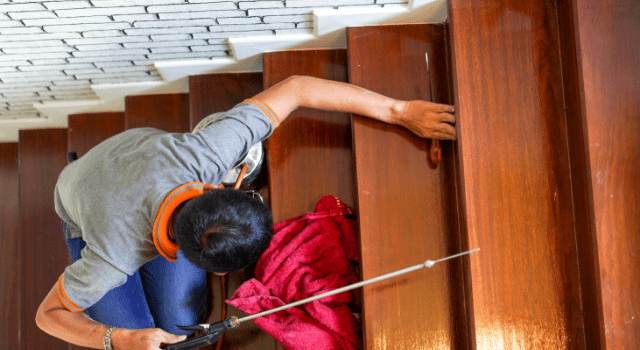 3. Safeguarded by Warranty
For every service, you'll be covered with our all-services general guarantee.
(Terms & Conditions Apply)
How to spot a bee or wasp infestation
You may have noticed these pests around your garden, but how do you know when it's becoming an infestation? Here are some tips that can help you recognise the signs.
Increased activity
In warmer weather, both bees and wasps will be more prevalent. If you suddenly notice more, particularly in one area around your home, they have likely started a colony there.
Finding wasps nests
Paper wasps are the most common type in Perth. Their nests are papery and comprised of honeycomb-shaped cells. Usually, you will find them in secluded spots, including:
Beneath eaves

Roof spaces

Wall cavities

Inside trees
How to prevent paper wasps
As with most pests, some frequent home maintenance can reduce the chance of a wasp infestation. We recommend that you:
Trim back bushes, branches, and shrubs

Inspect your property during early Spring for signs of nests being built

Empty rubbish bins frequently

Keep compost bins covered

Repair holes in flyscreens

Seal any cracks or gaps around the outside of your home
Our Pest Control Services
You can stop worrying about pest problems. Let us solve them using our Pet-Friendly Pest Control techniques.