Safe Removal of Protected Possums
These cute and cuddly animals are a significant problem for Perth residents. If left too long, they can leave food waste and droppings, creating a health hazard, put holes in your walls, and keep you awake for days at a time.
As possums are a territorial, protected species, you need help from a qualified pest controller. The team at 5 Star Termite & Pest Control are qualified and knowledgeable when it comes to possums, so we can remove them safely and prevent their return.
Why Perth locals choose 5 Star to remove possums
Locally owned and operated, we're part of the community

Safe possum removal and release, following government guidelines

Industry-leading knowledge and techniques

We keep you up-to-date, always explaining what we're doing and why

Long-term prevention options


Treatments safe for family & pets


Licensed for the highest-quality products

Trusted by Perth families
Our 5 Star Process for Pest Control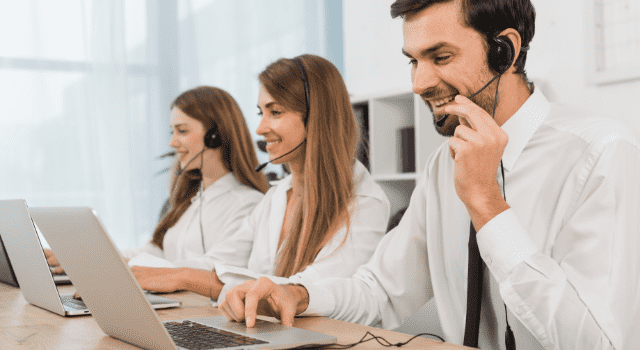 1. Speak with an Expert
Give us a call to discuss your pest problem and receive a free quote. If required, you can arrange a property survey at a time that suits you.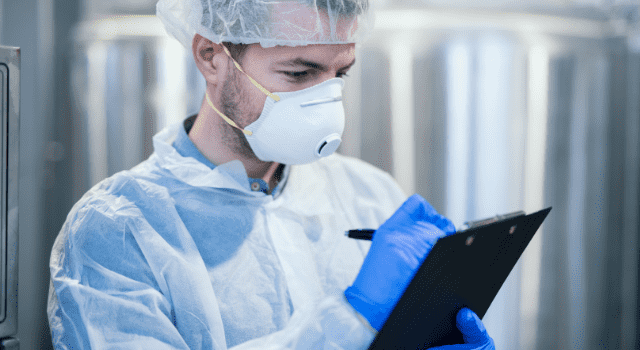 2. Capture and Removal
We will proof the area to prevent the possum from leaving. Then, we can capture and remove it. Afterwards, we will advise you on any methods that will prevent the possum from returning.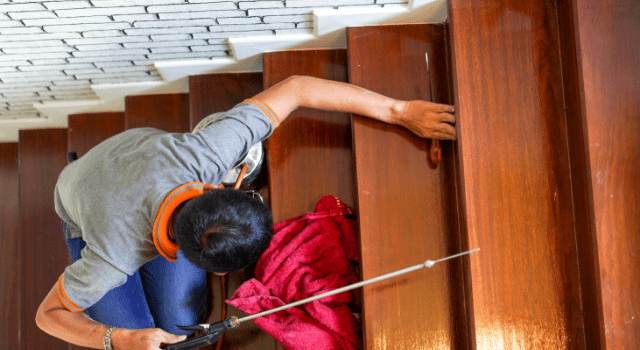 3. Safeguarded by Warranty
You'll stay safe with 5 Star's all service warranty.
(Terms & Conditions Apply)
How to spot a possum infestation
As nocturnal creatures, possums can be hard to find. But there are a few ways you can recognise the presence of one in your home.
Strange noises
Is it a rat or a possum? You can tell a possum is in your ceiling when you hear:
Loud scratching noises

Hissing, shrieking, or clicking noises

Thumping overhead (possums sound much louder than they look!)
Property damage
Possums frequently enter and exit properties during the night. Some signs that a possum is around include:
Broken gutters

Damaged siding

Shifted roof tiles

Shorting electrics

Stains seeping through ceiling
How to avoid a possum infestation
We always recommend that our customers maintain their property well to prevent a wide variety of pests, including possums. Some tasks you can add to your maintenance routine to prevent possums include:
Removing branches overhanging roof

Checking and maintaining roof tiles

Installing a nesting box in your garden

Regularly emptying rubbish bins
Our Pest Control Services
You can stop worrying about pest problems. Let us solve them using our Pet-Friendly Pest Control techniques.