Effective Mite Pest Control
Do you suspect that there are mites in your home? "Mites" is commonly used for tiny pests similar to ticks and spiders. From itchy bites to scabies, asthma, severe allergies, and secondary infections, different species of mites can cause a wide range of health problems.
Due to their tiny size, it can be difficult to effectively monitor, treat, and exterminate mites without professional tools. But the team at 5 Star Termite & Pest Control use industry-leading knowledge and treatments to rid homes and businesses of mites for good.
Perth's eco-friendly mite exterminators
There are many reasons that Perth locals choose us to deal with their pest problems, including mites. Here's just some of them:
Owned and operated by a local family
Treatments that are safe for your family, pets, and the environment
We only use proven techniques and treatments
We're open and honest about what the best options are and why we recommend them

Long-term control options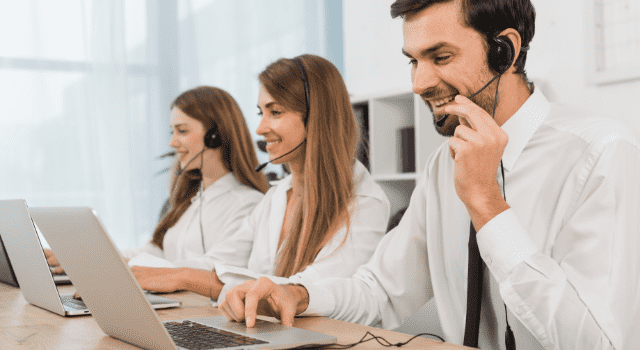 1. Speak with an Expert
Give us a call to speak with a technician and receive a free quote. If needed, we can arrange an inspection at a time that suits you.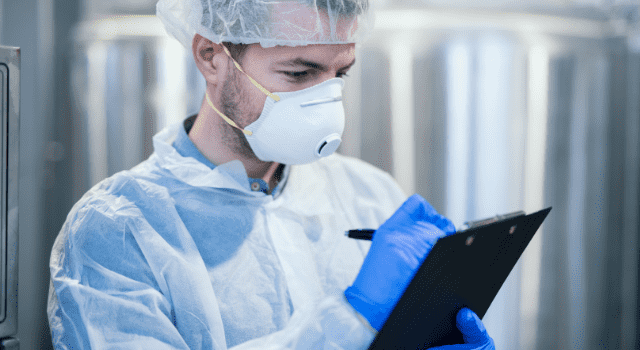 2. Treatment and Extermination
Treatment will vary depending on your situation, including the type of mites and their location. Your treatment plan may include aerosol sprays, insecticides, and prevention strategies.
3. Safeguarded by Warranty
Every service we offer comes with a warranty, so you can be confident that we've provided you with 5 Star service.

Effective mite extermination

Treatments safe for family & pets


Licensed for the highest-quality products

Trusted by Perth families
How to spot a mite infestation
Once mites are in your home, you may not ever see them. So, to keep ahead of any potential problems, you can familiarise yourself with some other signs that mites may be near.
Signs of clover mites
Clover mites can infest homes, usually when the foliage has grown against the outer walls. You may have these mites inside if you notice:
Small red stains left behind when the mites have been squashed
Pets scratching or bothered by something in their fur
Dark, rust-coloured specs around siding, doors, windows, drapes, and curtains
Signs of dust mites
Dust mites are one of the most common pests in the home. Usually, you will know that an infestation has taken hold when someone in the house exhibits allergy symptoms, like:
Hay fever
Coughing
Runny nose, sneezing, or other sinus problems
Infants with infantile eczema
Itching skin
How to avoid a mite infestation
Because it can be hard to see mites in the home, it's always good to enact some prevention strategies. We suggest that our customers:
Cut back or remove all foliage that is close to the house
Install adequate ventilation in dark or humid areas, like bathrooms and laundries
Regularly wash bedding in hot water
Frequently sweep, vacuum, and dust
Our Pest Control Services
You can stop worrying about pest problems. Let us solve them using our Pet-Friendly Pest Control techniques.